Bonus ILB Feature Article by Marie Iskander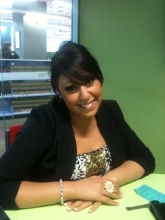 "Balancing freedoms and creating a fair marketplace of ideas: The value of 18C of the Racial Discrimination Act"
The importance of maintaining section 18C of Racial Discrimination Act is emphasised by UNSW Australia's Marie Iskander, who argues that amending section 18C is anti-democratic and has the 'potential to degrade political participation'.  Ms Iskander argues that repealing section 18C 'sends a message that racial vilification is tolerated and can be committed without any legal consequences'.
Click here to download a copy of Marie's article.