Dr Leon Terrill talks to Koori Radio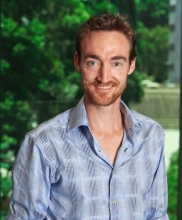 Tune into Koori Radio this Thursday 6th Feb, at 11.05am to hear from our Centre Fellow, Dr Leon Terrill.
Dr Terrill will be talking about his research on Aboriginal land reform as part of Blackchat's special law program held every Thursday on 93.7FM. Dr Terrill lectures in property law at UNSW and has recently completed a PhD on Aboriginal land reform in the Northern Territory. His areas of expertise also include statutory land rights systems, land reform and land reform theory.
Definately one not to miss, so tune into 93.7FM on the radio or online, Thursday 6th Feb from 11am!