Australian Indigenous Law Review
The Australian Indigenous Law Review is a peer-reviewed journal publishing quality research on the legal issues affecting Indigenous peoples in Australia and around the world. It is published by the Indigenous Law Centre at the University of New South Wales.
Submit
Issues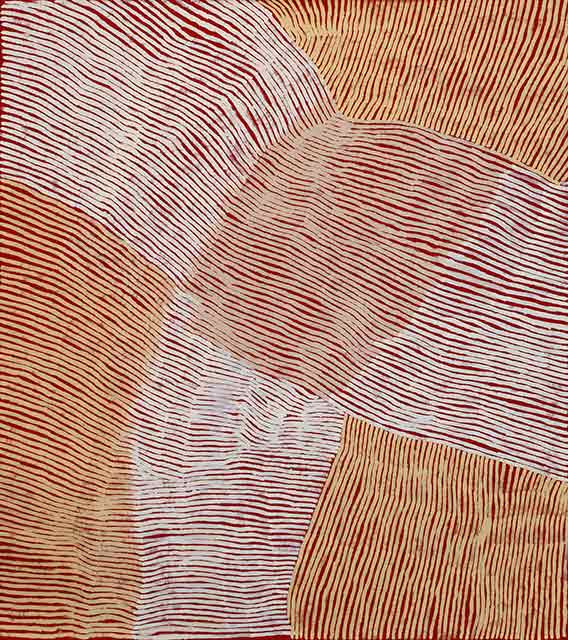 About
For enquiries about the journal please email ailr@unsw.edu.au.
Artwork from the Kuruyultju series by Eunice Napanangka Jack.