New edition of Constitutional Law & Theory book out now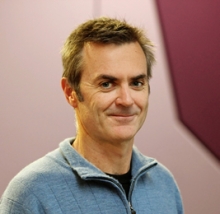 The sixth edition of the leading constitutional law text Blackshield and Williams Australian Constitutional Law and Theory has just been published by Federation Press and features significant input from ILC people.
Centre Associate Sean Brennan is a co-author with George Williams and Andrew Lynch. Chapters on the Races Power and Indigenous Peoples have been revised and updated, including extracts from Centre Director Megan Davis' recent work on self-determination and the UN Declaration on the Rights of Indigenous Peoples. In the chapter on Constitutional Change, excerpts from the Expert Panel's report on Indigenous Recognition have been included in a new section about Aboriginal Peoples.
You can purchase the book or find out more about it by visiting the Federation Press website.