Dr Leon Terrill discusses funding cuts on the radio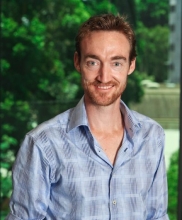 Centre Fellow (and Acting -Director) Dr Leon Terrill discussed the impact of the Federal Government's funding cut to the ILC with the ABC, the story was also broadcast by the National Indigenous Radio Service (NIRS). You can hear the story by Sandy Aloisi on the NIRS website here. 
For more information on this story you can read our full press release here. 
You can also find out information on how you can support the ILC on our website here. 
Thank you to NIRS, and the ABC, for covering this important issue.